Keep Track of Your Self Care and Wellbeing
Download printable planners, worksheets, and digital planners to help you manage and keep track of your self-care
Here's What Our Customers Say
Who better to tell the Wellness Printables story than our customers.
Wellness Printables
Use our printables to help you manage and to keep track of your self-improvement
Free Printables And Digital Products
Get FREE printables, digital planners, and inspiration wallpapers to help you with your self-improvement
Digital Planners
Use our digital planners to manage and keep track of your personal journey to wellness
Our Blog
Read our blog for self-improvement and wellness tips!
If you want to build self-love, the first thing you need to do is cleanse yourself….
Learn how to love yourself and boost your self-esteem. Discover a 5-step self-exploration process that will…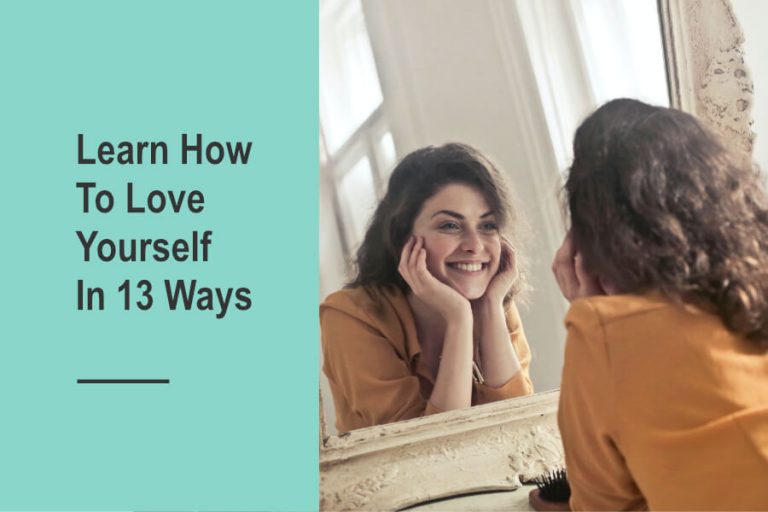 Learn how to love yourself again. You're probably familiar with the self-help books and talk show…
Get 20% Off Your Order
Use the form below to subscribe for 20% off your first purchase! You also get online wellness tips delivered to your inbox.